Merry Christmas!
Siiiiiiiiiiiiiiiiiiiiiiii!
Wishes You Merry Christmas love of your life =)
Here some pictures and a small gift but not least, Bonus Track.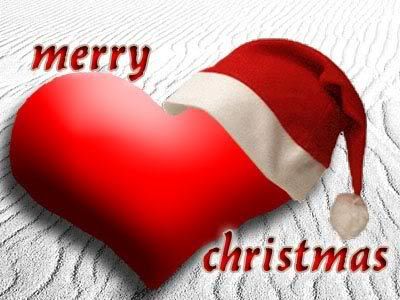 Look, we in Puerto Montt xDxD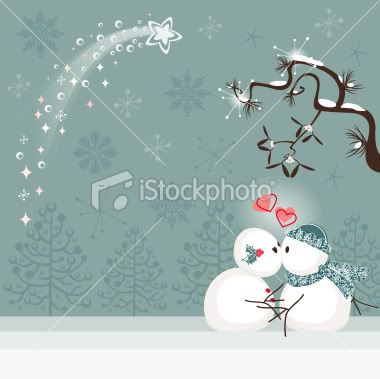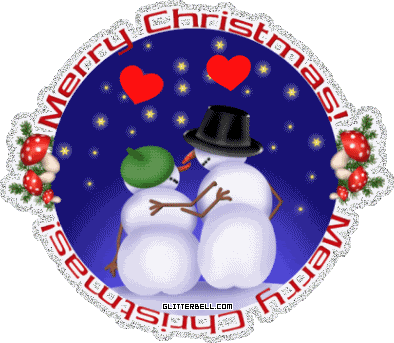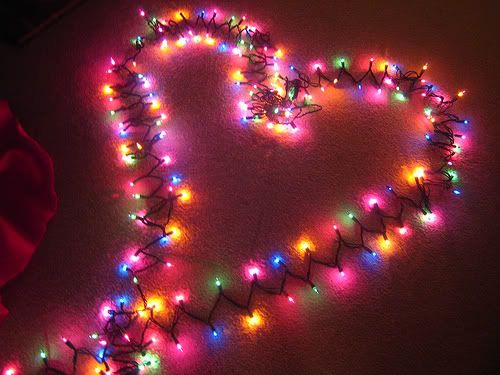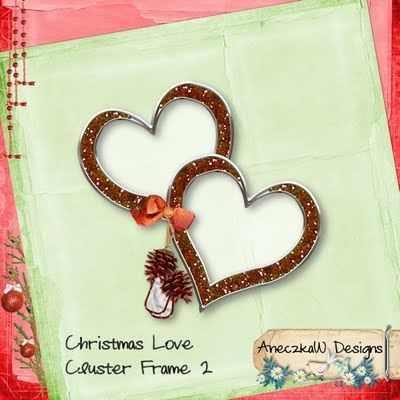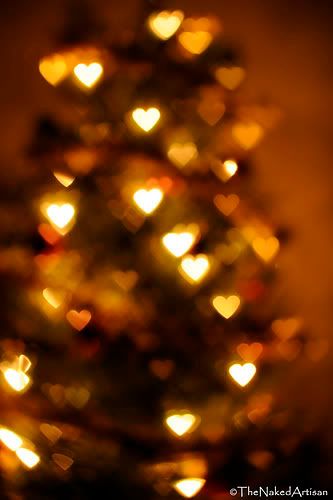 about us giving us a
farewell kiss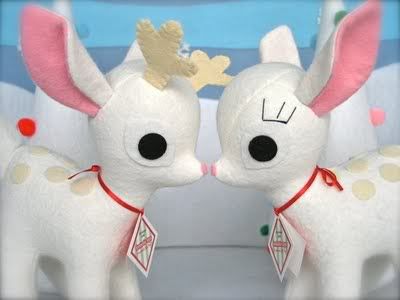 And the expected
*** Bonus Track *** Christmas, hope you like>, \u0026lt;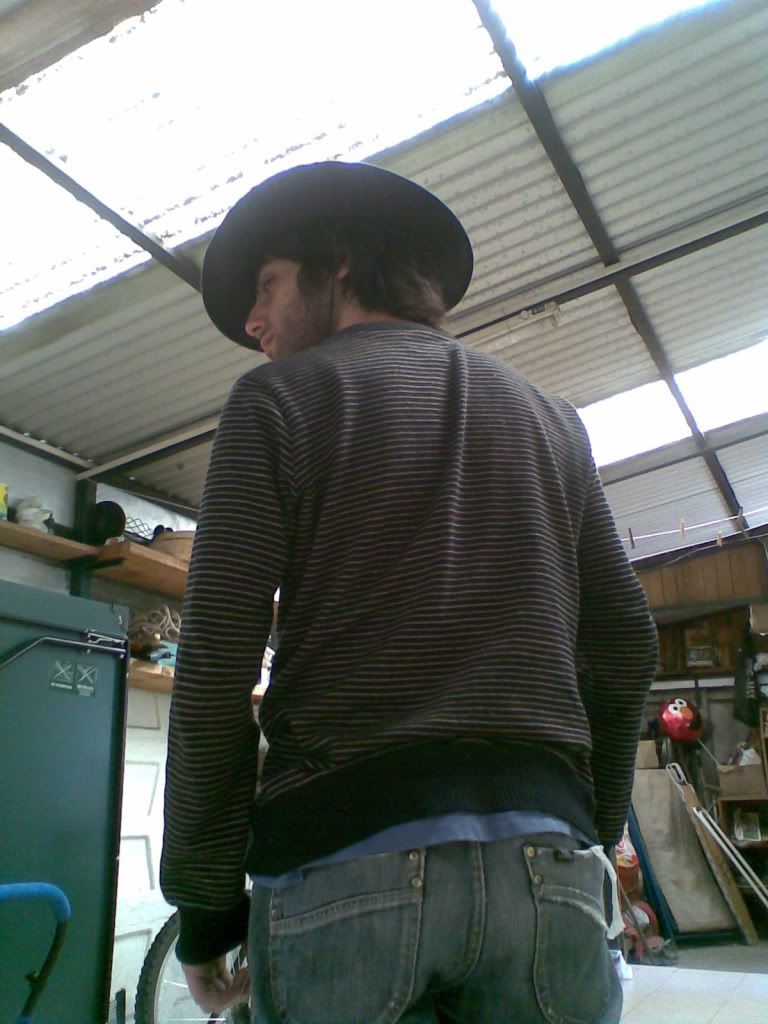 \u0026lt;For MIRAR>
xDDDDDDDDDDDD
I adore my baby!!
now arrange my things to go to Viña very early morning, I hope a happy trip, as well as we go so far and that is something that unites us even more as a couple. I love you INFINITY
my beautiful princess!
Bye!!
-kis